Materials
Below is a list of materials we can work with. While there are a few things we cannot work, we are confident that we can find the right material for your project so if you can't see what you have in mind, give us a call and we will do our best to help you.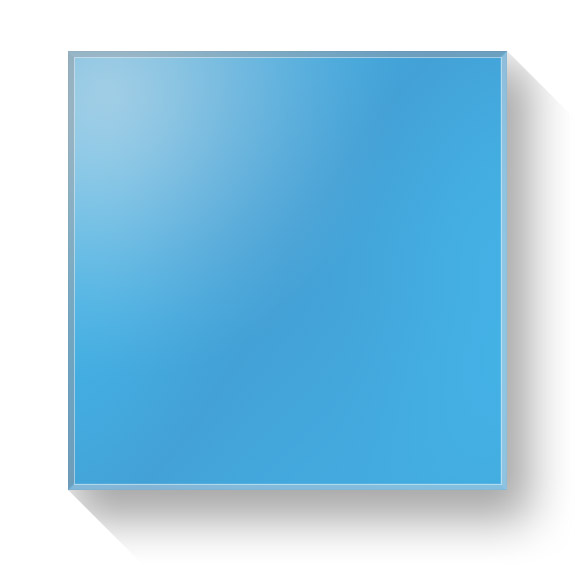 Transparent acrylics
We can cut most types of translucent acrylics as well as engrave the surface.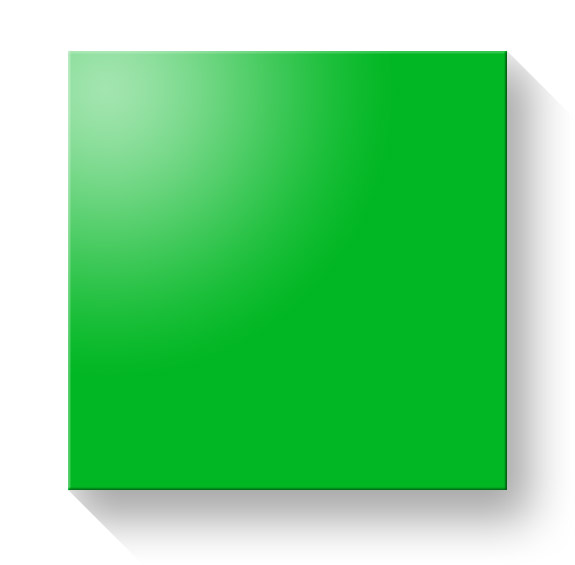 Coloured Acrylics
Coloured acrylics are multitude in their variety of colours and hues making them ideal for art and model making.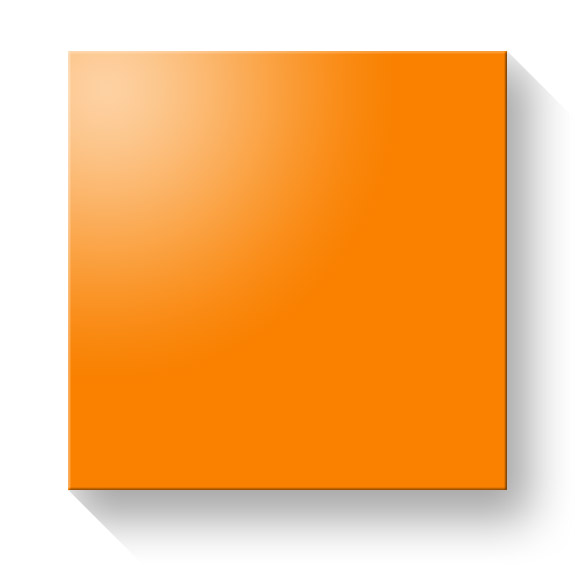 Special plastics
There are wide variety of specialist plastics so contact us to find out the different types we can use with laser cutting and engraving.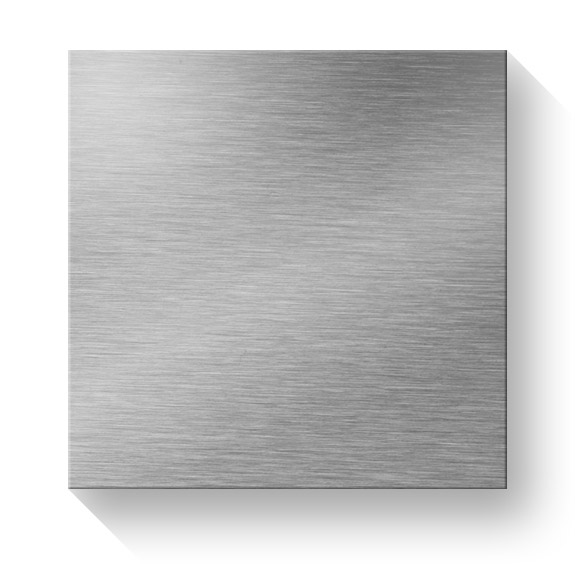 Metals
Metals work especially well with laser work, particularly engraving metallic signs for business.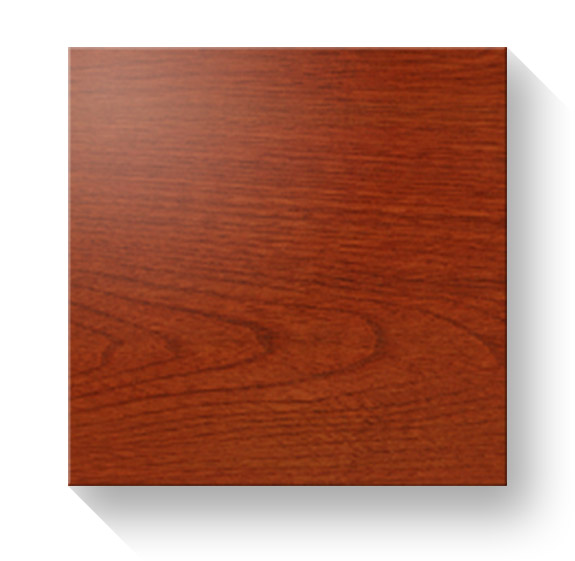 Wood
With wood your possibilities are nearly endless due to the huge variety of grains, colours and finishes that wood provides. If you have something that you would like us to work with then get in touch.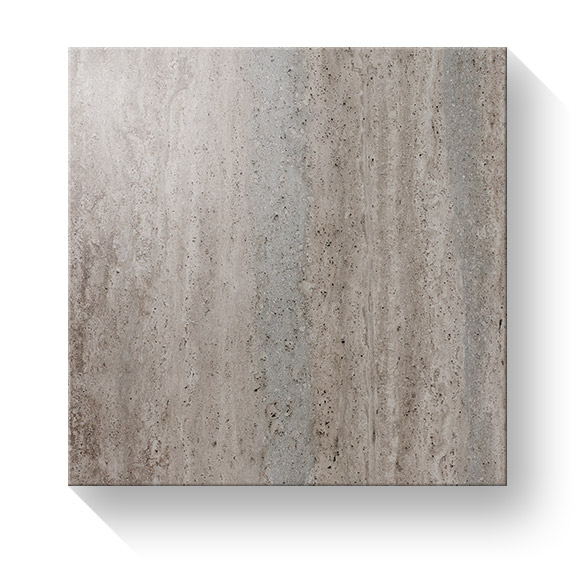 Stone
From polished stone to rough slate, we can work with a multitude of stone types regardless of the overall feel of the surface.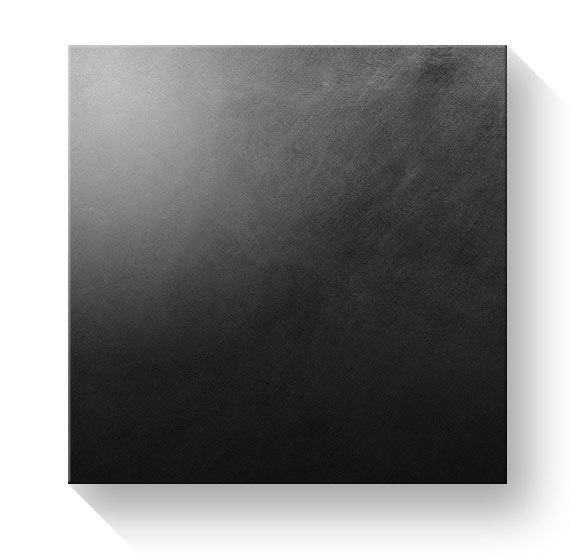 Marble
We can provide marble engraving that complies with funeral site guidelines to create a reverent plaque that commemorates your loved one's life.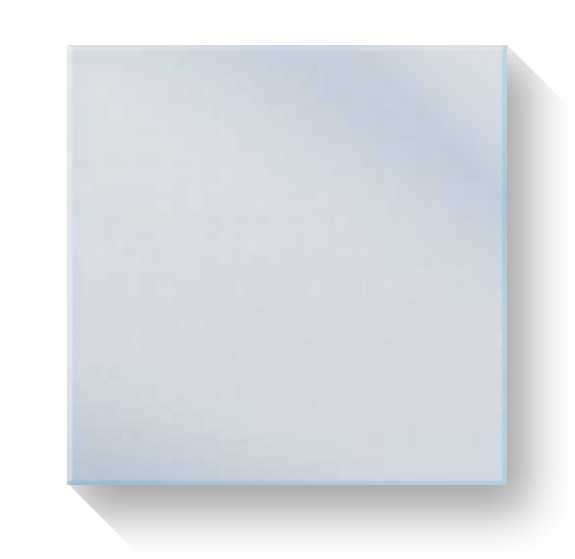 Glass
The translucent and reflective qualities of glass makes it an uniquely suitable materials for laser engraving. Awards are just the starting point for creating elegant and imaginative pieces of art and sculpture with laser technology.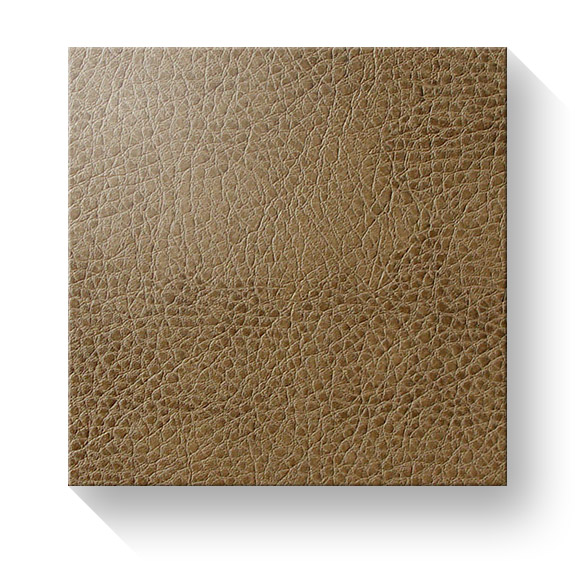 Leather
We can work with all types of leather to create bespoke engraved items such as bags and jackets.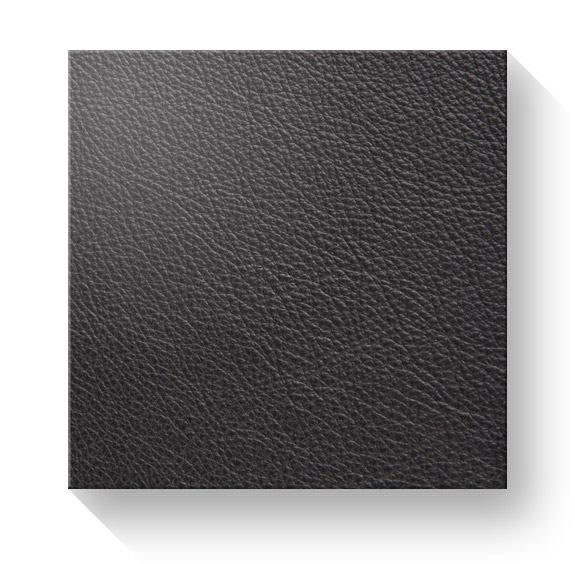 PVC
Although similar to leather in appearance and texture, PVC is very different when it comes to working with. Luckily, we are more than happy to work with this material.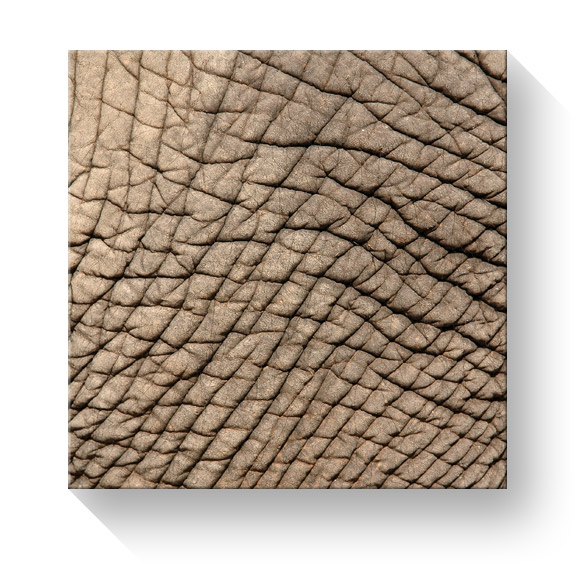 Elephant
Ok maybe not elephants, but if you have an unusual item or material you would like us to work with then get in contact and we can have a chat.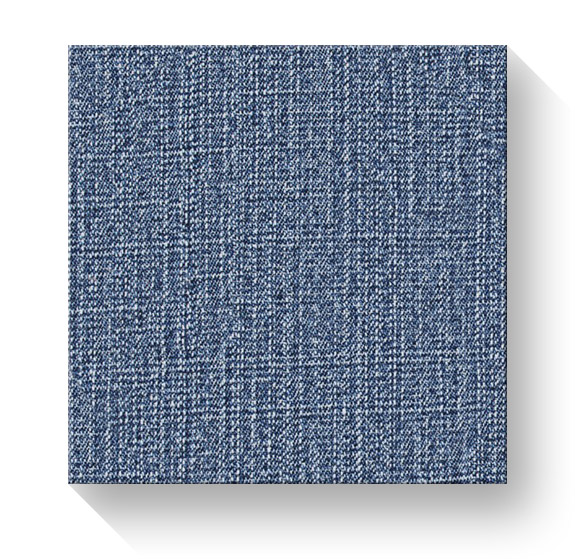 Denim
Denim is especially good for cutting to create unusual and unique patterns. We have worked with fashion designers to create some very imaginative creations.